About Willow Street Car Wash
A Local, Family-Owned Car Wash
We are a family-owned car wash with our roots in Lancaster county and we opened the Willow Street Car Wash in 1994. Our mission is to provide a great car wash experience through our staff, equipment, products, and a clean / safe location.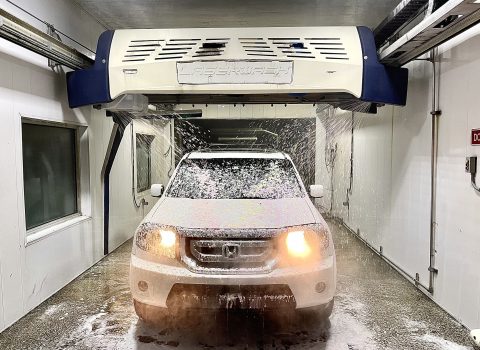 Car Wash Amenities
Willow Street Car Wash has three self-serve bays that can accept quarters and credit cards, two in-bay automatics! Our Mark VII Softwash with Wheel Scrub and Laser 360 Touchless accept quarters, cash and credit cards.
For your interior needs we have five vacuums and one shampooer for floor mats and seats. Our vending area contains a full-line of car-care products and beverage.
An attendant is on duty from 8 AM – 5 PM daily, seven days a week.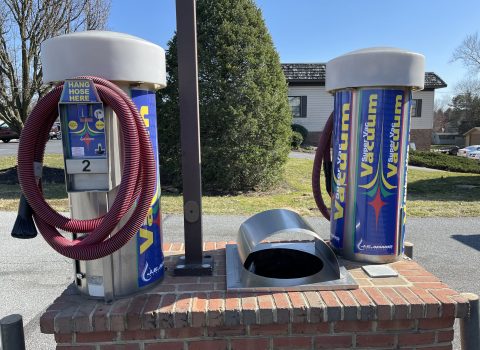 Product Lines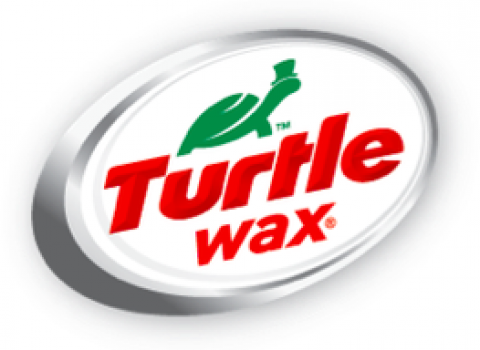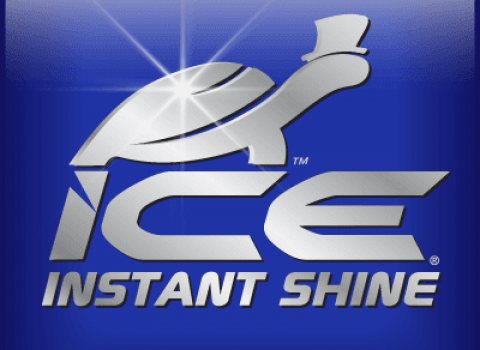 TURTLE WAX
A total-surface protectant that delivers maximum surface protection and a long-lasting shine. Its advanced sheeting technology deposits bonding polymers that aid in the rapid removal of water while sealing and protecting the surface from harsh weather conditions.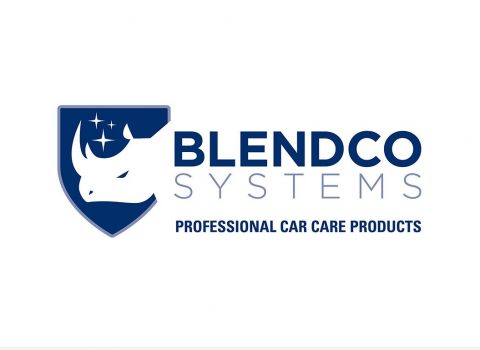 BLENDCO SYSTEMS
Blendco Systems manufacturer's detergent and protectants for all types of professional car washes, including self-serve and in bays.
Blendco Systems manufactures and supplies a full line of transportation cleaning products, including formulated powders, liquids, patented SuperSat® Custom Detergent Systems and Red Rhino® detergents and protectants. Blendco Systems has been providing the professional car wash industry with innovative detergent solutions for more than 30 years.